Master panda and sensei tiger battle it out in an epic contest over 12 free games to determine who gets the biggest prize
The king of the golds grants the gifts of wilds over 10 frees turning all mundane items to wild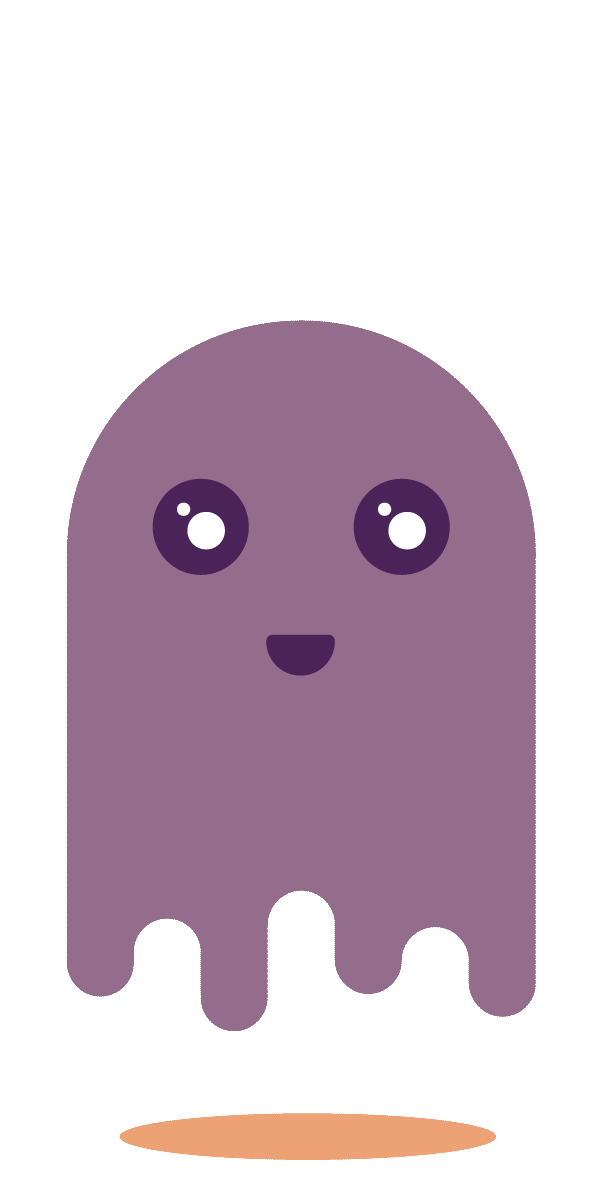 Boomerang Studios was founded in 2018 by industry veterans with a combined experience of 23 years in land based and online game design and development.
We specialise in software and math development for slots scratch card and jackpot products and specialty markets such as Asia.
We partner with a wide range of gaming developers, suppliers and operators to deliver engaging games across a variety range of platforms and jurisdictions.
Boomerang Studios has provided over 20 maths and software packages to licensed and regulated markets in since 2018 with a growing catalogue games that have a proven track record of performance.
One stop shop for all product life cycle needs in gaming development from storyboards to a licensed product
Please contact us to arrange a meeting with one of our specialists
​